Overview
Formulated for versatile use on scalp, face and hair to help create a hostile environment for mites by balancing the skin's oil distribution and thus depriving Demodex of their food source, leaving your skin feeling fresh.
Ungex is a natural product designed to be used in a course to treat damaging Demodex mites, with no artificial colours, parabens, SLS, SLES, and cruelty-free.
Research shows that most people have Demodex mites living in their skin. These microscopic parasites feast on your skin's oil and live out their entire lives under your skin! For some people, unfortunately, these parasites cause a range of skin inflammation issues which can only be alleviated by eradicating the source of the inflammation – Demodex mites. The Ungex protocol ensures that every generation of Demodex mites is eliminated to restore lustre and clarity to your hair and skin.
When you purchase an Ungex course, you will have a personal Ungex consultant assigned to you for the duration of your treatment to ensure you get the maximum benefit from the treatment and are supported every step of the way.
Product Analysis
✔️ Suitable for All Types of Skin: Demodex Cleanser for all hair and skin types. It also helps to stop skin itching and scalp irritation caused by Demodex mites. This is an essential part of the daily anti-Demodex regimen.
✔️ Natural Oil Treatment: It combines natural and herbal oil treatment with a premium Cleanser formula for paramount efficiency. A formula developed by experts for people with itching and irritated skin due to Demodex folliculorum.
✔️ Helps Stimulates Cell Growth: This Demodex treatment is formulated for the treatment of all stages of head demodicosis. It helps to remove toxins left by Demodex mites.
✔️ Helps to Relieve Severe Scalp Itching: Ungex Demodex Defence Cleanser reduces redness and irritation associated with Demodex skin mites. stimulates the metabolism of hair follicles and scalp infected with the skin parasites. The Cleanser effectively helps reduce Demodex population.
*** DDC is to replace shampoos.
*** For best results, PDT or SDT required.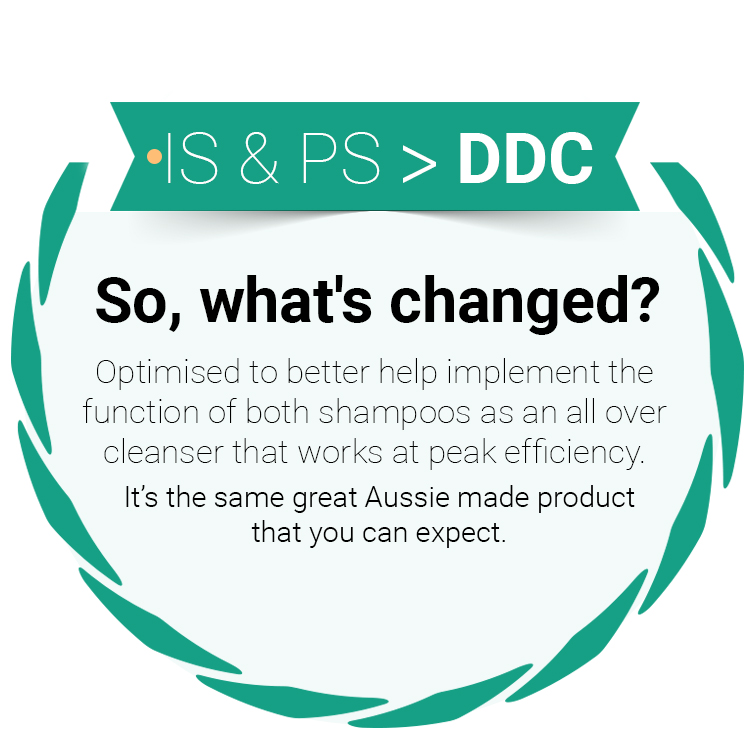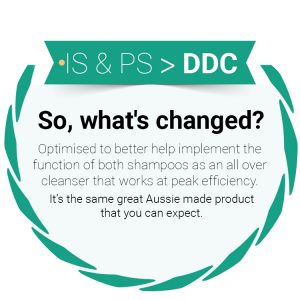 ---