Ungex Contact Information
Become an Agent

Address :The Exchange Tower, 530 Little Collins St.
Melbourne, VIC 3000 Australia
Email : info[at]ungex[dot]com[dot]au
Headquarters
International Phone: +61 3 9939 7575
Australia Phone: +61 497 472 333
Lines open 10 AM – 8 PM (AEST) Monday to Friday
Management

Admin Phone & Apps: +61 497 472 333
Lines open 8 AM – 10 PM (AEST) Monday to Friday
Our headquarters, located in the heart of Melbourne CBD, Australia, are not open for walk-in visits without a prior appointment. To align with our commitment to efficiency and environmental sustainability, we strongly encourage managing inquiries and services online, via phone or simply fill out the form below and we will be in touch.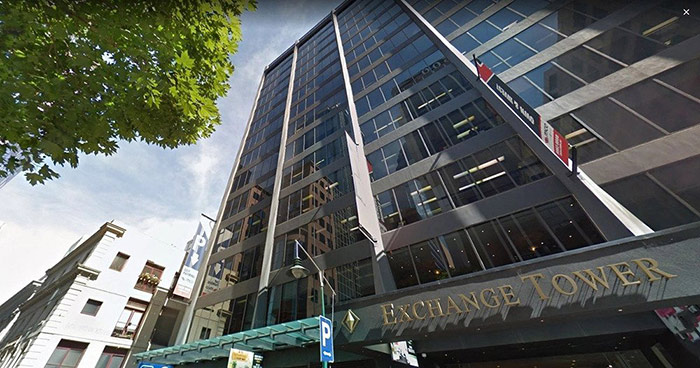 Contact Us
Here at Ungex it would be our pleasure to help and answer any questions you might have.

We look forward to hearing from you!