Ungex Contact Information
Become an Agent

Address :The Exchange Tower, Level 15
Suite 1510, 530 Little Collins St. Melbourne, VIC 3000 Australia
Email : info[at]ungex[dot]com[dot]au
Headquarters
International Phone: +61 3 9939 7575
International P & F: +61 3 9939 6154
Australia Phone: +61 497 472 333
Lines open 10 AM – 8 PM (AEST) Monday to Friday
Management

Admin Phone & Apps: +61 497 472 333
Lines open 8 AM – 10 PM (AEST) Monday to Friday
Come See Us!
Our headquarters are centrally located in the heart of Melbourne CBD. Our entrance is on Little Collins St in The Exchange Tower, an easy 5-minute walk from Southern Cross Station.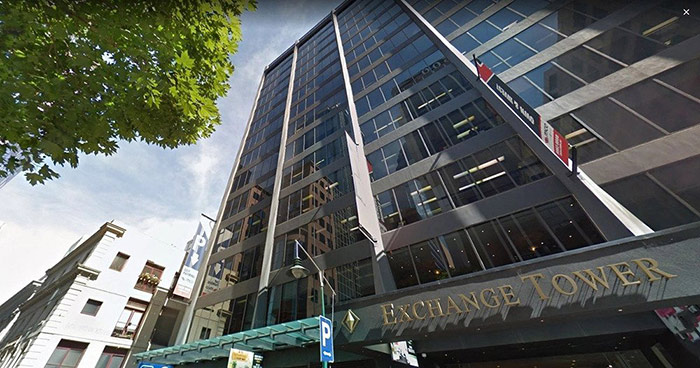 Contact Us
Here at Ungex it would be our pleasure to help and answer any questions you might have.

We look forward to hearing from you!