Why Ungex Soloution is Effective?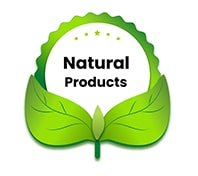 Natural Solutions
The Ungex uses the highest quality ingredients provided with natural-based products to treat Demodex on human skin, and we work hard to perfect them to be both safe and effective, with zero side effects.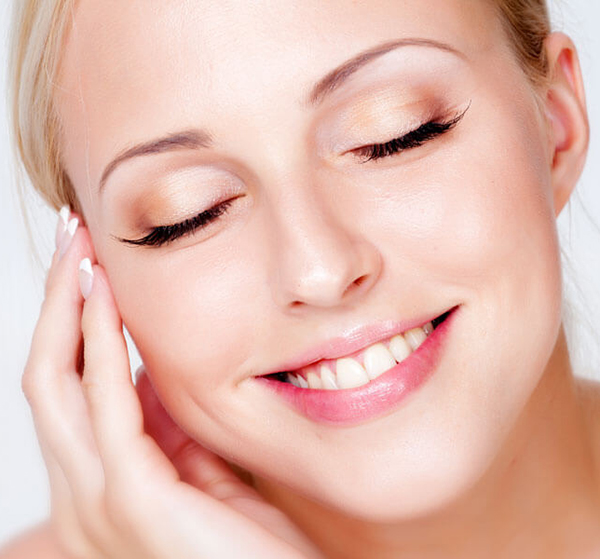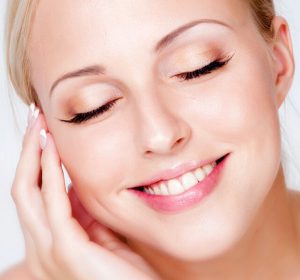 Suitable for Entire Body
Experts worked on these products to provide a range of treatments, and they specifically made it not to have any symptoms for any body type and can be used to treat Demodex on the entire body.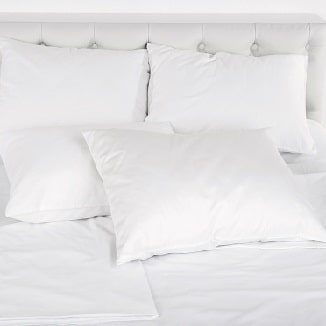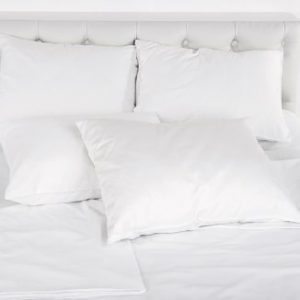 Suitable on both Skin & Fabrics
Pro-Demodex Treatment products can be used on personal surfaces and items as same as on upholstery items to prevent any environmental cross-tranfer, along with providing a clean and healthy environment.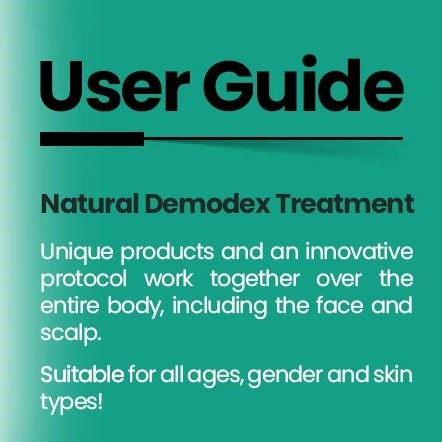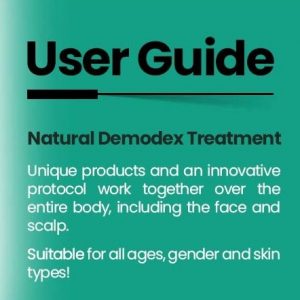 Unique Protocol
Ungex products use a unique care plan called "Ungex Protocol," which ensures that you have got the right equipment and support to make sure your skin is Demodex free.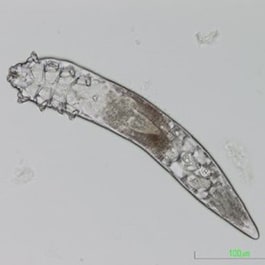 All Types of Mites
Ungex innovative technology blends with natural essential oils to provide a complete Demodex skin mites eradication treatment. Ungex products eliminate all Demodex species, including Demodex Brevis and Demodex folliculorum, which also can help treat all types of skin parasites, mites, and insects aside from Demodex.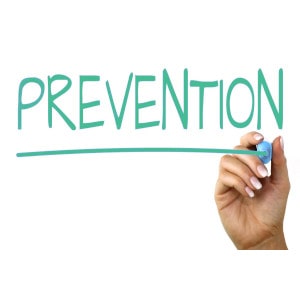 Prevention & Pre-treatment
Ungex Demodex treatment aside from doing it's the primary purpose of being a treatment for Demodex mites, it can also act as prevention & pre-treatment for other skin issues.
Only with the right product combining with a helpful protocol, Demodex mites and their symptoms can be eliminated.
Ungex ensures you that it has all the support and tools to make sure your skin is Demodex free.
The range of Ungex products are of the best quality ingredients. Our mission is to help reduce the problems of those suffering from Demodex mites.
100% FREE FROM
| | | | | | | |
| --- | --- | --- | --- | --- | --- | --- |
| Artificial Colours | Parabens | Silicone | Gluten | SLS | SLES | Cruelty |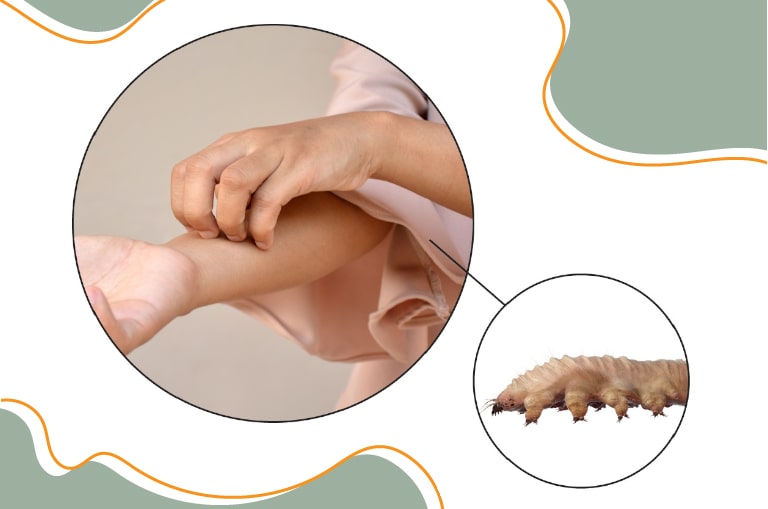 Introduction About Demodex Mites Demodex mites, those tiny arachnids that inhabit our skin and hair [...]
2 Comments