Overview
According to research, most people are said to have Demodex mites living on their skin. These parasites eat your skin's oil and live under your skin! Sadly for some people, these parasites cause a range of skin issues that can only be soothed by eradicating the cause of inflammation –which is Demodex mites.
That is why we designed Demodex treatment for humans. Demodex is a natural based product created to manage human demodicosis, dandruff, hair loss, itchy scalp caused by Demodex mites.
The Ungex hair mite treatment comes with pure essential oils; hence this Demodex treatment is suitable for all hair and skin types. Our natural Demodex treatment for humans is suitable for anyone- whether you have normal skin or sensitive, this herbal-based hair tonic will help you to purify your scalp, to treat itchy scalp, androgenic alopecia hair loss, baldness, pruritus and eliminate mites naturally.
✔️ Unique leave-on Hair formula: It is made with unique leave-on formula with natural and herbal ingredients to help soothe the scalp and promote healthy hair growth.
✔️ Effective Mite Treatment and Recovery: Consistent use of our Treatment Hair Tonic aids in stopping skin crawling sensations associated with Demodex mites. An effective and safe way to treat scalp demodicosis.
✔️ Pure Essential Oils: It comes with pure essential oils, which make it appropriate for all hair/skin types to help treat Demodex related to dandruff itchy scalp, hair thinning and hair loss.
✔️Soothe Scalp Inflammation: It helps soothe scalp inflammation conditions such as itchiness and hair loss. Natural formula is suitable for use on scalp.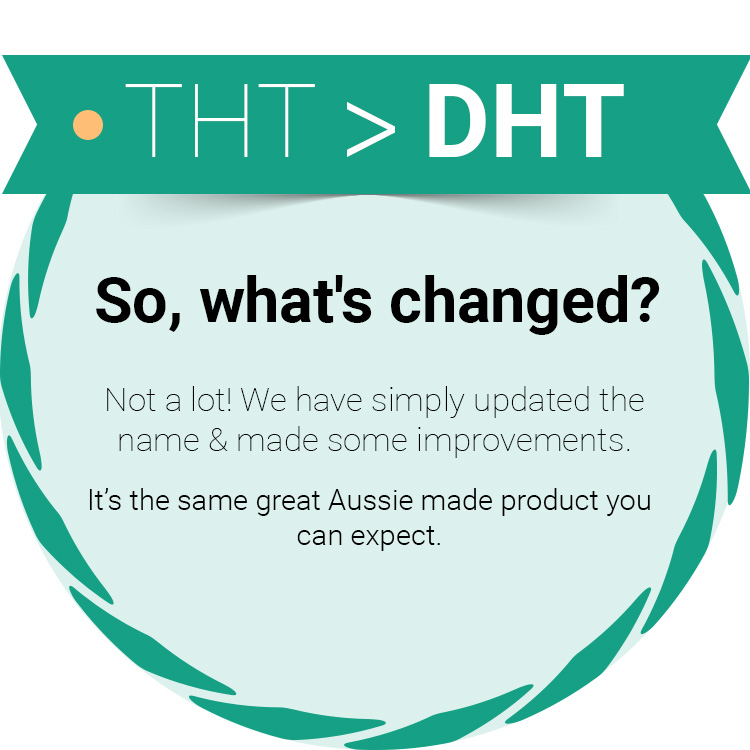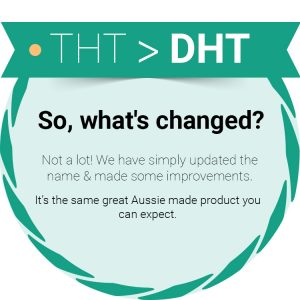 ---