Ungex Story
Ungex is a well-known brand which exclusively works on Demodex mites related issues. This company is established in 2011 with the specific aim of improving the awareness of people about Demodex mites and offering the best solution for removing these troublesome mites. Since Demodex mites cause lots of hair and skin issues, Ungex will help change the lives of many people suffering from these tiny mites.
BEST SCALP DEMODEX TREATMENT

NATURAL ESSENTIAL OILS

BEST DEMODEX TREATMENT
Our products propose a Demodex-free life for those who have had their lives become intolerable due to Demodex mites. These products are natural and herbal based, and since they are for external use only, you won't experience unwanted side effects anymore. Our products also do not have nasty additives included, despite a large number of other conventional products using them. This is important because it makes Ungex products appropriate for everyday use.
Ungex's founder
Seyed Behbahani is the founder of Ungex company with the goal of making a better life for people who suffer from Demodex related issues. Finally, he was able to introduce the most effective way to remove those mites to the world.
The outcome of two decades of experience on researching about Demodex mites and finding a way to remove them is the Best Invention Award in 2012 and lots of other business certificates and awards.
According to this fact that people's health is the most crucial issue that Seyed cares about, the satisfaction of customers means a lot in his career, so the quality services are high.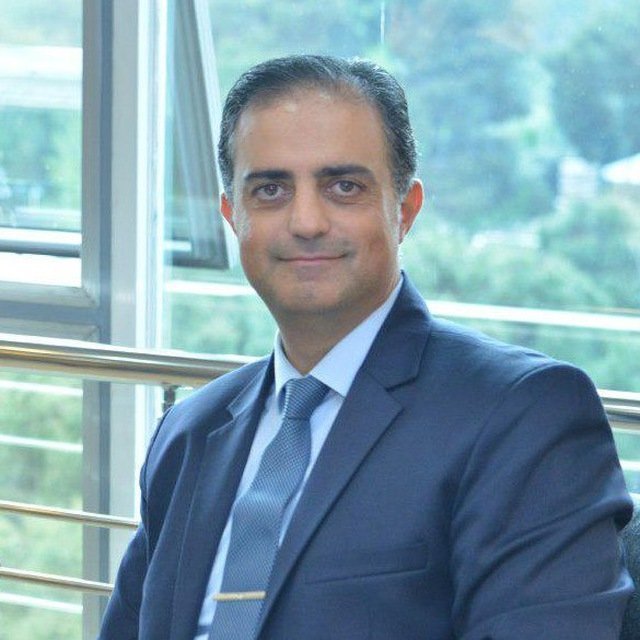 Seyed M. Mallak Behbahani
Managing Director