Overview
This is all you need for treating Demodex mites on your skin!
Bundle 2 is suitable for those with skin inflammation conditions, but do not need hair treatment. Bundle 2 includes everything you need to treat Demodex mites affecting your skin for an entire 3-month course. All 3 products included in Bundle 2 work synergistically to ensure total mite elimination, soothing and relief from inflammation and restoring of clarity and lustre.
Throughout this time, you will have a personal Ungex consultant assigned to you for the duration of your treatment to ensure you get the maximum benefit from the treatment and are supported every step of the way.
Ungex is a natural product designed to be used in a course to treat damaging Demodex mites, with no artificial colours, parabens, SLS, SLES and cruelty-free.
Research shows that most people have Demodex mites living in their skin. These microscopic parasites feast on your skin's oil and live out their entire lives under your skin! For some people, unfortunately, these parasites cause a range of skin inflammation issues, which can only be alleviated by eradicating the source of the inflammation – Demodex mites.
The Ungex protocol ensures that every generation of Demodex mites is eliminated to restore lustre and clarity to your hair and skin.
Bundle 2 Includes:
✔️2 X Demodex Defence Cleanser (DDC)
Ungex Demodex Defence Cleanser is the first step in wiping out Demodex mites from your hair and skin. Formulated for all skin and hair types, the Demodex Defence Cleanser balances the skin's oil distribution, thus depriving Demodex mites of their food source, and leaving you with clean, healthy hair.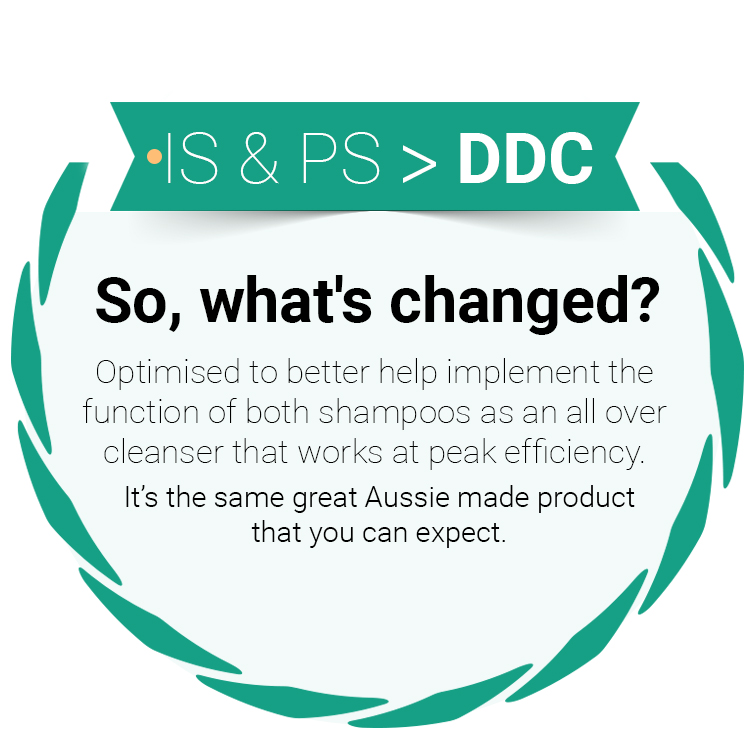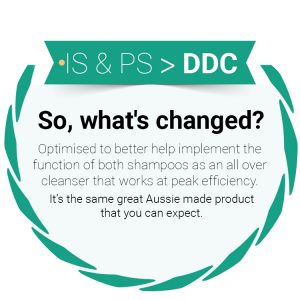 ✔️2 X Skin Demodex Treatment (SDT)
Treats mites right at the core, the Skin Demodex Treatment is recommended for use nightly to help kill all generations of Demodex mites by repeated exposure to Skin Demodex Treatment.
✔️2 X Pro-Demodex Treatment (PDT)
Powerfully treating mites right at the source, the Pro Demodex Treatment is used nightly to kill all generations of Demodex mites by repeated exposure to the product.
✔️High-Frequency Instrument (HFI):
Help Ungex products better penetrate the skin by using the HFI in conjunction with your routine, as well as a whole host of other benefits to complement your Ungex Care Plan. Comes exclusively with Bundles on the first order.
The High-Frequency Instrument will be delivered separately from your Ungex products.
✸
For customers who already have a HFI, you may receive a free product in its place, simply leave a note in checkout or contact our sales team.
✸
ANNOUNCEMENT: TEMPORARY SUSPENSION OF 'HFI' ON BUNDLES
Due to the current COVID-19 pandemic interfering with global logistics, we have decided to suspend all High-Frequency Instruments (HFI) on Ungex Bundles, temporarily.
To compensate for this, an extra bottle of Demodex Hair Tonic (DHT) will be automatically included in your package.
---