Your Personal Consultant: Feel Free to Inquire!
Exhausted from endless searches for solutions to your skin concerns? Our advanced chat system is crafted to offer both general knowledge and personalized insights tailored to your unique condition. Our mission is to empower you with dependable guidance, enabling you to reclaim control over your skin's health.
Say goodbye to never-ending internet searches and entrust in our trusted expertise. Let us illuminate your skincare journey and be your guiding companion.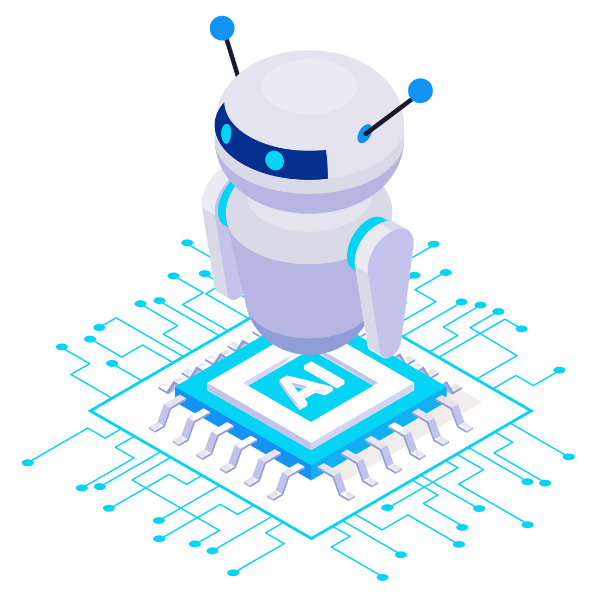 Unveiling the Benefits of This Chat:
What Awaits You?
To the best of our knowledge, this AI Bot is solely dedicated to providing concise information about Demodex mites and their treatment. There are several misconceptions surrounding these mites, and our aim is to enlighten and help as many individuals as possible.
As pioneers in this field and acknowledging the unique circumstances of each person, our AI Bot operating this chat is continuously learning and may not always be flawless. If you prefer to interact with a human or provide feedback, please use the contact information provided.
Please bear in mind that while this chat can provide valuable information and assistance, it should not be considered a tool for diagnosing, treating, curing, or preventing any illness. Seeking advice from a healthcare professional for an accurate diagnosis and personalized treatment plan is essential.