"Demodex brevis" is one of the human-like species that is very similar to "Demodex folliculorum" – both are small enough to be microscopic. The difference between them is that Demodex Brevis resides in the sebaceous glands, while Demodex folliculorum lives in hair follicles.
It is pleasurable that in most cases, Demodex brevis is not harmful and is considered a commensal, meaning it imposes no harm or benefit to the host. However, if more than five Demodex per square centimeter is evident on the host's skin, it can be considered abnormal in many studies.
Symptoms of D. brevis
The clinical symptoms of both types of Demodex are very similar. Although Demodex brevis is commonly found on the neck and chest areas, it can still spread throughout the body. These symptoms, which are much variable, include:
 Scaly skin
Patchy skin
Rough skin
Redness of the skin
Burning sensations in the skin
The symptoms of D. brevis are very similar to D. folliculorum. But there is a crucial difference. D. folliculorum tend to stay on the face while D. brevis can spread all over the body.
The common areas of D. brevis infestation are chest and neck, so if you have it, you might notice more symptoms there.
Demodex Brevis Transmission
Although Demodex brevis and folliculorum are specific to humans and do not spread to other species, they can be passed from one person to another. Poor personal hygiene, such as using the infected person's personal items, will cause these mites to be transmitted to the new host.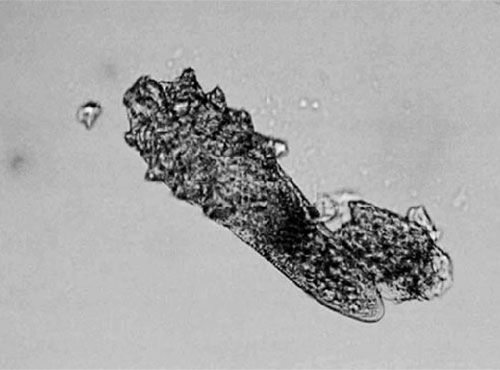 Risk Factors for Demodex Brevis Infection
Some conditions, such as immunodeficiency, infection, and overactive sebaceous glands, provide opportunities for these creatures to reproduce and multiply. A weak immune system means that the body does not have enough soldiers to control these unwanted guests and this is the beginning of insurgency!
Demodex Brevis Epidemiology
Demodex brevis is generally less common than its counterpart. They can mostly be found in men than women, between the ages of 20 and 30, as they have more active sebaceous glands. Conversely, because its manifestations increase by age, the disease is uncommon in young children due to the lack of activity in their sebaceous glands.
Treatment of Demodex Brevis
When the clinical signs of Demodicosis are severe, treatment must be provided. In this case, your doctor may prescribe "Crotamiton", "Permethrin" or "metronidazole" as topical drugs.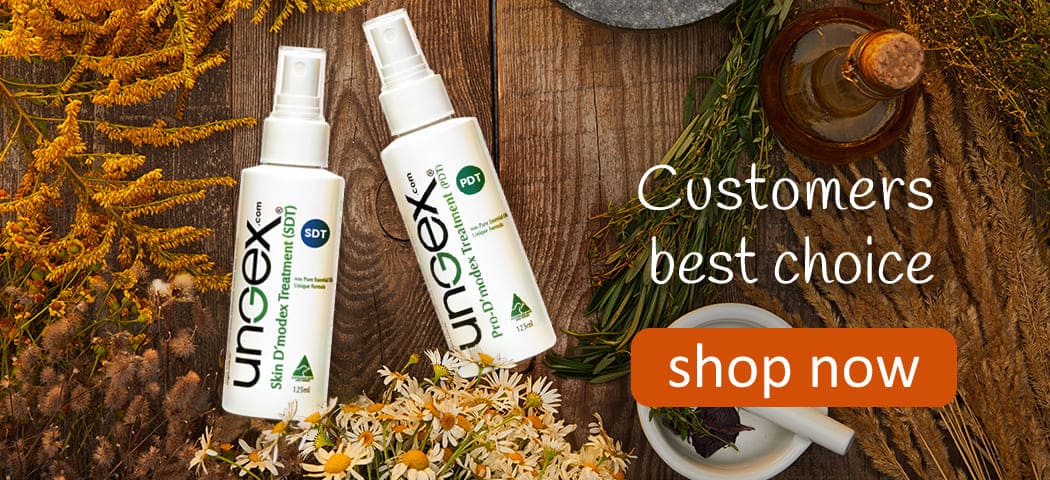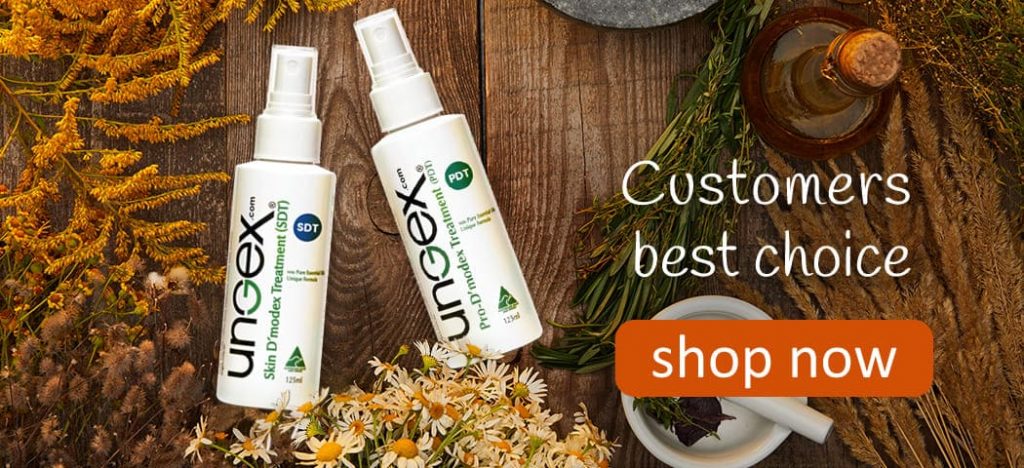 Other choices that can be beneficial are "Ungex" products. Ungex effectively removes surface contamination and is suitable for use on the head, face and body. One way these products work is to control sebum, thus reduces the amount of food available to mites and creates a hostile environment for them.