Thank you for completing questionnaire, you should receive the results in your email shortly.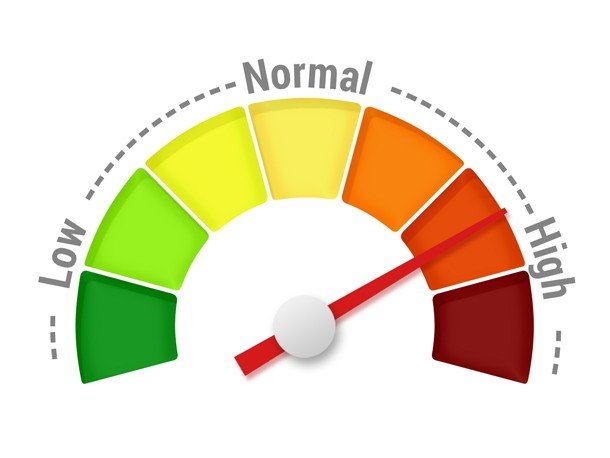 Demodex Mite Treatment 
Now you have found out your Demodex mite density score you may be wondering what it means and the next step in overcoming mites in the skin.
Ungex offers complimentary 10-15 minute phone consultations to most countries to run through your individual symptoms and skin type. To help give you some answers and ultimately see if we can help treat your condition.
Click on the button below to request a call back from our friendly team of Ungex Demodex Consultants.