Do you have any of the following symptoms?
How can Ungex help?
Ungex aims to eliminate mites with its innovative Care Plan and by providing the best products to treat Demodex hair mites. The Care Plan is a combination of Ungex products used in conjunction with the correct method.
Ungex products lay siege to the Demodex populations on your body by helping remove their main food source (i.e. oil control) and making your body a hostile place for them to live in, which, night after night, will reduce their populations and eventually get their numbers down to a zero.
More About Ungex
more about demodex
Ungex Free consultation
If you are dealing with any kind of skin or hair problems, please feel free to use our free consultation or contact us directly!
Recent Posts
For more posts, please visit out blog page.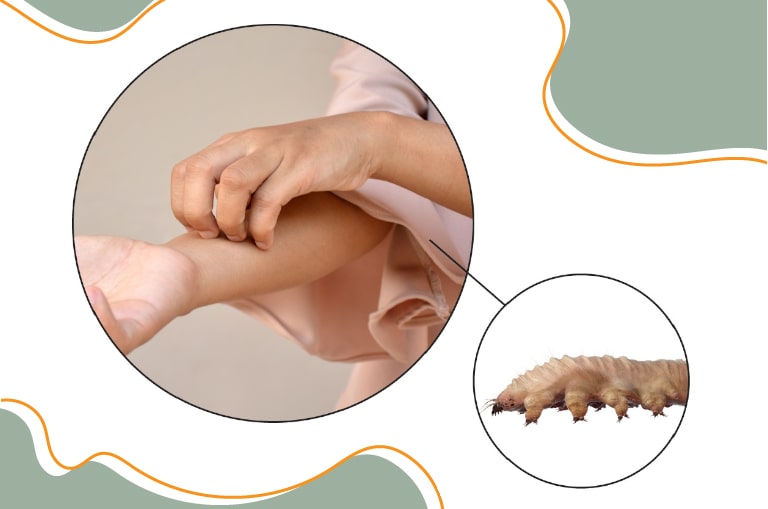 Introduction About Demodex Mites Demodex mites, those tiny arachnids that inhabit our skin and hair [...]
2 Comments
more blog