Demodex test result guide
Great! Your final report is on its way to your inbox…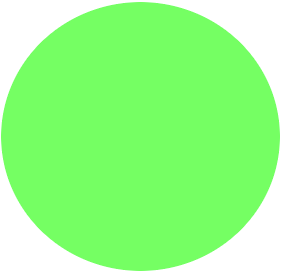 Low Density
Green shows a Low Demodex density. Good job! Keep on a healthy diet, getting enough rest after work, and live your life without anxiety.
Medium Density
Yellow shows a Medium Demodex density. You can take action now before it gets any further.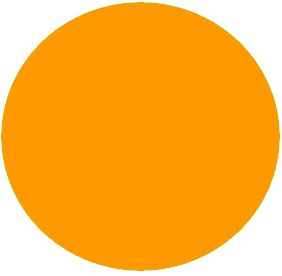 High Density
Orange shows a High Demodex density. You can take action soon in order to avoid possible problems happening to your skin and hair.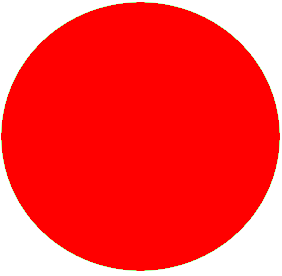 Very High Density
Red shows a Very High Demodex density. You should take action immediately.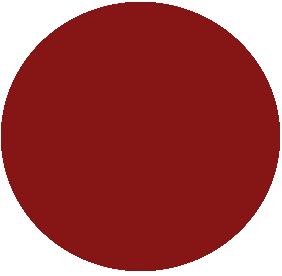 Infestation Case
Crimson shows the most dangerous population density of Demodex mites. Don't lose a second and start treatment now.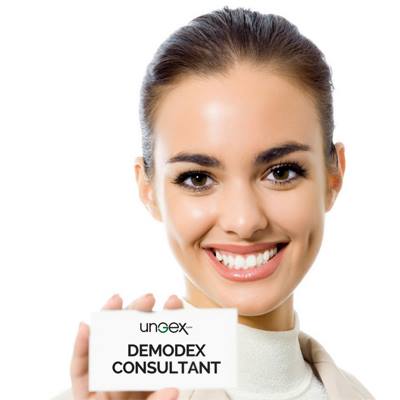 If you want to have a friendly chat about Demodex mites, analyzing your Demodex score and Ungex products please don't hesitate to book a time through the below button. Ungex consultant will make contact with you as soon as possible.
Book appointment
Essential Kit A1
I suffered with bad problems of flaky scalp, dandruff and rashes on my head for years. Doctors couldn't help and after doing my own research I heard of Demodex.
Suddenly all my so called 'unexplained problems' make sense. I am happy to be getting rid of them with Ungex's kind help and its friendly team with wonderful follow up.
Bundle 1
Friendly staff and great professional service overall the price seems a bit high at first, but once you get the products you understand the true value of what you receive and if you're looking for guaranteed results under secure provision and less future fuss, the treatments will be perfect for you.
Bundle 2
It's been 1 month since my son has been using this product and its honestly making such a huge difference already. His skin is 60% better, and the itching on his scalp has stopped. Treating the whole family in case we all caught them. I can't say enough about what a difference this is making in my sons self steam… I am so thankful to Ungex!
More About Demodex Mites
Demodex mite infestation usually remains asymptomatic, but may be an important causative agent for many dermatological conditions.
The mite has pin-like mouth parts for eating skin cells, hormones, and oils (sebum) accumulating in the hair follicles
The prevalence of infestation with Demodex mites is highest in the 20-30 years age group, when the sebum secretion rate is at its highest. Older people are also more likely to carry the mites
Demodex mite causes follicular inflammation that produces edema and subsequent easier epilation of eyelashes. It also affects cilia constriction so that lashes become brittle and fall.
Need Help Deciding Your Care Plan?
If you need any assistance getting started on your Demodex treatment or have questions about how you can use Ungex® solutions, please shoot us a message!