Demodex test result guide
Great! Your final report is on its way to your inbox…
If you have filled out Ungex Demodex test, you may received one of these reports: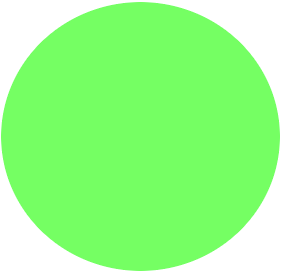 Infestation Case
Black color shows the most dangerous density of Demodex mites population which is higher than 800. Don't lose a second and start the treatment now.
Very High Density
Red color shows a high Demodex density range from 400 to 800. You can take action immediately.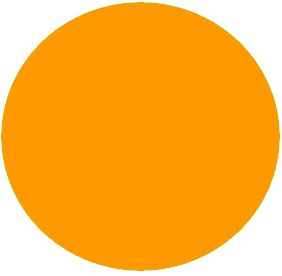 High Density
Orange color shows a high Demodex density range from 200 to 400. You can take action soon in order to avoid possible problems happen to your skin and hair.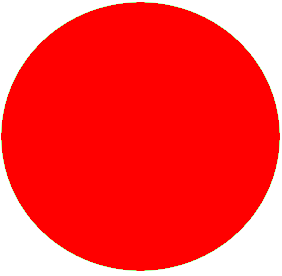 Medium Density
Yellow color shows a Medium Demodex density range from 100 to 200. You can take action now before it gets any further.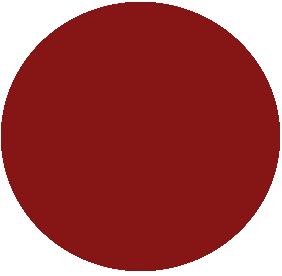 Low Density
Yellow color shows a Medium Demodex density which is below 100. Good job! Keep on healthy diets, taking enough rests after work, and live your life without anxiety.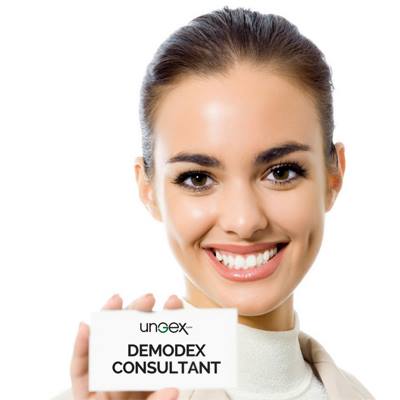 If you want to have a friendly chat about Demodex mites, analyzing your Demodex score and Ungex products please don't hesitate to book a time through the below button. Ungex consultant will make contact with you as soon as possible.
Book appoitment
Essential Kit A1
I suffered with bad problems of flaky scalp, dandruff and rashes on my head for years. Doctors couldn't help and after doing my own research I heard of Demodex.
Suddenly all my so called 'unexplained problems' make sense. I am happy to be getting rid of them with Ungex's kind help.
Products work great, just need patience and time. Ungex team very friendly and keep following up with me to see I do treatment the right way.
Essential Kit A2
I used to have severe itching in one part of my head, used the shampoos for 2 weeks, following instructions correctly, and the itching has subsided, but now itching has stopped in that one particular spot after using it for 2 weeks.
Also my forehead was a little blotchy after a shower. I have a hyperactive immune system, and because of this, I have contact dermatitis and an allergy to dust mites. I wash my pillows, bedsheets and towels after each use. I will update my progress once the 3 months end.
Essential Kit A1
I've been using PDT on my daily use and i would like to have it a bit more. Its a life saver!
Am happy with the shampoos too the crawling on my body is almost no more. On the face too is surely less and less crawling each day.
On the scalp its really improving and am happy.
Yes am still using the products every night. Its been 1 month on the products mainly the shampoo and i noticed a big difference in hair shedding. The shedding is very minimal. I used to experience itching on the entire scalp whenever the hair was wet. This is almost complitely gone. Am really happy about it. Will keep you updated.
Need Help Deciding Your Care Plan?
If you need any assistance getting started on your Demodex treatment or have questions about how you can use Ungex® solutions, please shoot us a message!