Now is our time to protect our home, Australia, from the effects of bushfires that continue to impact the lives of people, animals, and the environment.
More than 6.3 million hectares of forest, bush and parks have been burned. Towns have been evacuated. At least 24 people and about 500 million animals have died and it is breaking our hearts. *[1]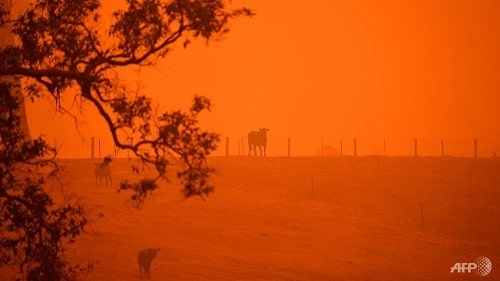 Therefore for the next 5 days, Ungex will be donating 90% of net profit of all online sales from our website directly to the AUSTRALIAN RED CROSS DISASTER RELIEF AND RECOVERY fund. *[2], continue to shop.
Please stay safe during this time, and thank you to our international community for their support and for making the donations possible.
Direct Donate:
If you prefer to donate directly, please forward your donations to approved organisations, such as:
* References:[1] BBC