Did you know that Ungex products, in addition to eliminating Demodex, also have antiviral properties?
During this post, we will discuss the Ungex history, how our line of products helps remove Demodex, and how the antiviral ingredients in these products can be helping in other ways too.
About Ungex's Anti-Demodex Treatment
Ungex Pty Ltd is a leading Australian company in the global trade of self-care products. Most importantly, the company is based on the discovery and innovation of solutions to treat a variety of skin and hair problems (such as blepharitis, acne, hair loss, rosacea, and many more) related to the effects of Demodex mites on human skin.
In 2012, Ungex received the 'Best Invention Award' at the Malaysia Technology Expo for its unique innovation in Demodex hair mite's solution. Since then, For years we have researched and developed a range of treatments and care plans for those suffering from serious infestations of Demodex.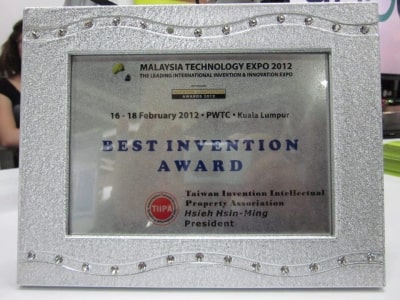 How can Ungex Help Remove Demodex Mites?
Ungex results in aiding in the relief of symptoms caused by Demodex in three ways:
Cutting out Demodex food source to create an uninhabitable environment on the human skin (DDC do this by removing dirt and excess oils of the skin)
Killing Demodex mites in direct contact,
Supplying needful nourishment to promote healthy hair and skin
Thus, Ungex products not only have the right blend of natural and herbal ingredients that help kill Demodex mites, but they are also gentle on the skin for everyday use. Furthermore, our products do not contain artificial colours, parabens, silicones, gluten, SLS, and SLES.
Antiviral Ingredients in Ungex Products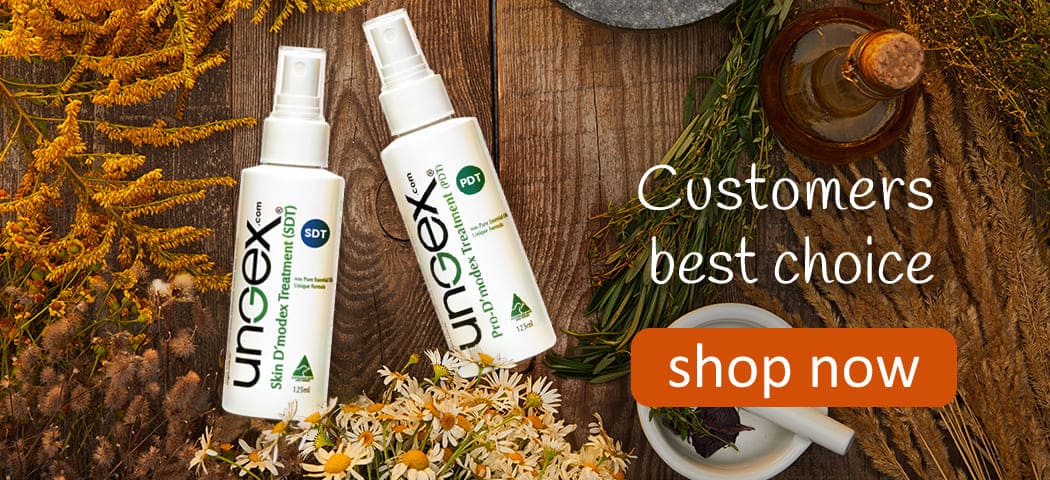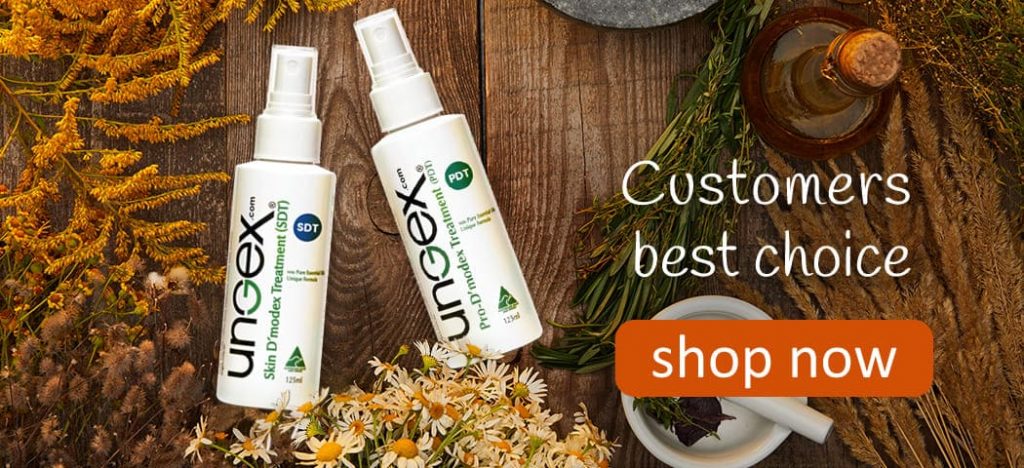 After all, beyond the goodness of using herbal and natural ingredients, the ingredients in our products 'SDT' and 'PDT' have antiviral properties.
Over the years, our clients have reported other benefits too, such as disinfectants against microorganisms (microbes, bacteria, viruses, etc.), and anti-parasitic as well as antiviral methods that can help kill and repel possible vectors such as mosquitoes, flies, etc.
Our Australian made products, especially PDT and SDT, have natural-based ingredients with antiviral properties that may help prevent the cross-transfer of many microorganisms. These solutions can be sprayed on personal items that come in contact with the eyes and face (such as breathing masks, glasses, towels, bedding, etc.), which can be helpful in reducing the risk of cross-transferring infections from those who are contagious.
This link shows that some ingredients (such as the Australian tea tree and eucalyptus oils) used in our products have been proven to contain antiviral properties.  In short,  here is a list of the ingredients present in Ungex solutions:
Polysorbate 20
Glycerin
Geraniol
Phenoxyethanol
Sodium Citrate
Propylene Glycol
Benzyl Alcohol
Melaleuca Alternifolia (Tea Tree) Leaf Oil
Diazolidinyl Urea
Citric Acid
Cocos Nucifera (Coconut) Oil